Highly Motivated

Construction Professionals.
Our employees are highly motivated construction professionals who bring a wealth of expertise, knowledge and experience to every job. This allows us to be a valuable resource for our customers during the planning and design phase of a project. From budgeting and layouts to material selection and design, our goal is to make sure the end user is completely satisfied with the end result.
We are familiar with all of the current Title III ADA codes as well as current building codes and will make sure your project is fully ADA compliant.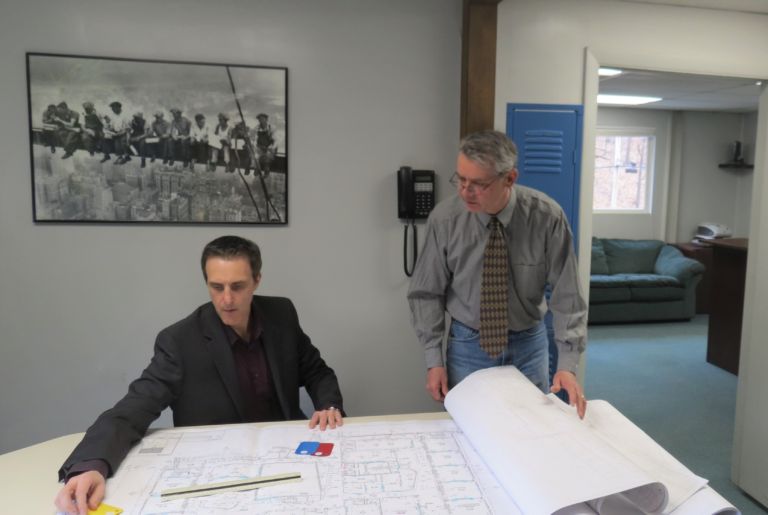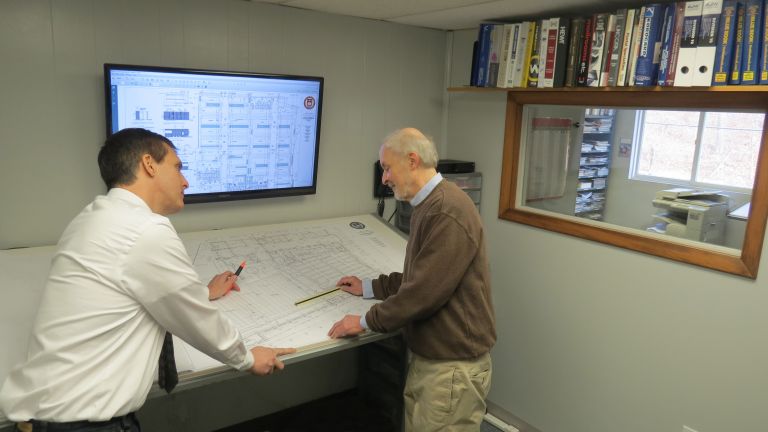 In-House, Accurate

Project Estimates.
Once all of the design and planning has been done, you will need an accurate estimate of what the project will cost. Our in-house estimators work directly with our suppliers to ensure you get the best possible price without compromising quality. Quick turn around and competitive pricing is always our goal. If you want the lowest price, we can certainly provide that, but keep in mind: you get what you pay for!
Our sales department is really more of a service department. Our Project Managers treat every project, big or small, with the same attention to detail that you expect. You will have one point of contact for all aspects of your project. From the submittal process to ordering material, scheduling labor, requisitioning and job closeout, our Project Managers are always just a call or email away.
Our Installers are

Unsurpassed in the Industry.
Changes are par for the course in construction industry. When you deal with The Northern Corp., you will have peace of mind knowing that your Project Manager has the knowledge and authority to make decisions and get the job done. Generally all of the details are taken care of behind the scenes; however we are always available if you want to call.
The Northern Corp.'s installers are unsurpassed in the industry. Even our competitors have complimented our work! We have our own in-house installation crews with the experience and know-how to complete your project on time, and with the highest degree of craftsmanship. We work on both Union and Non-Union projects and pride ourselves on quality installations where the end users are completely satisfied.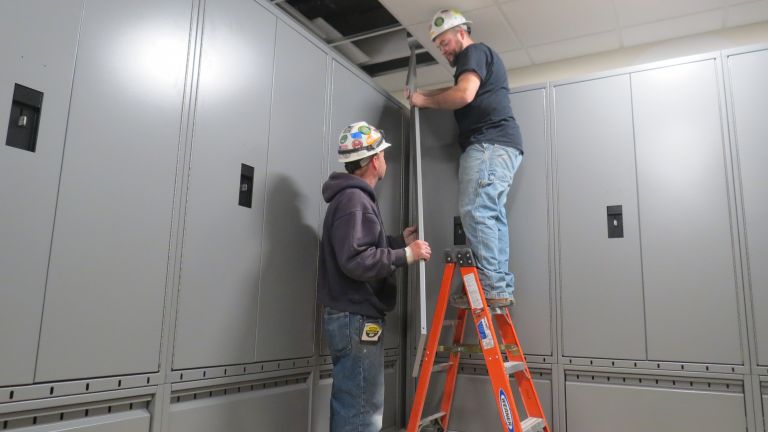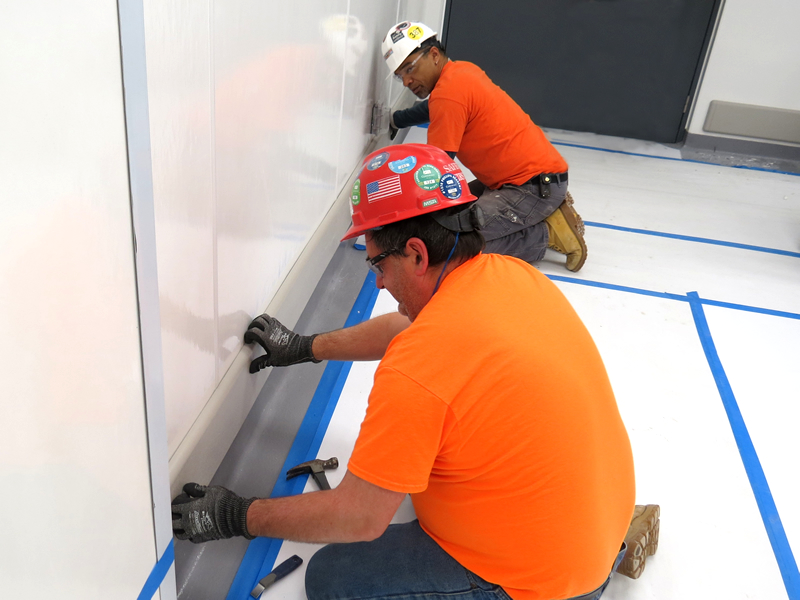 OSHA 30 Certification

& First Aid/CPR Training.
In addition to being unbelievable craftsmen, all of our installers have OSHA 30 certification, first aid and CPR training.
Our large warehouse allows us to pre-order material and store it locally until your project is ready for installation. This eliminates lead time issues and allows us to coordinate with construction sites more efficiently. We do not drop ship material to job sites. All of the material we install will be delivered on our own trucks.