New England's largest distributor of
division 10 construction materials.
WELCOME TO THE NORTHERN CORP.
For over 45 years The Northern Corp. has provided the highest quality products, installation and service to the construction industry.
We are a Division 10 subcontractor specializing in the provision and installation of lockers, toilet partitions and accessories, visual display and fire protection as well as many other miscellaneous building specialties.
When planning your next project, contact us and we'll take care of all the details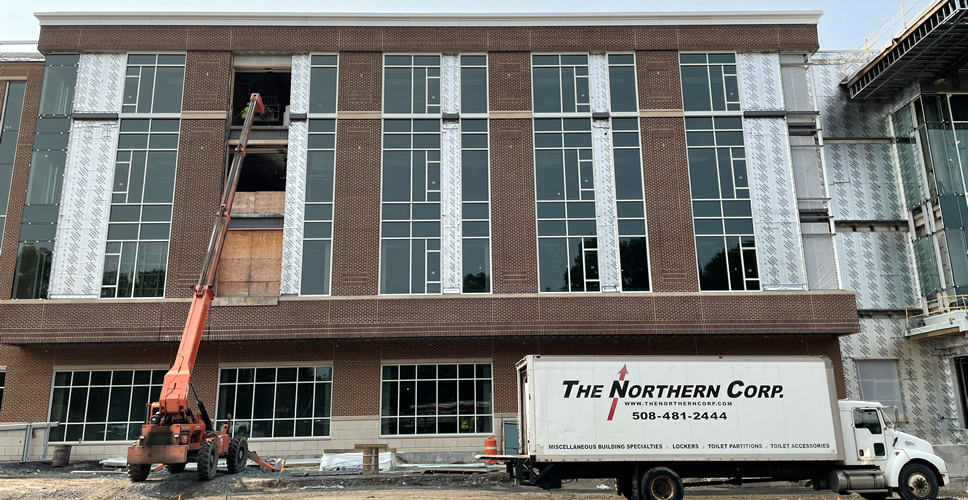 We offer a full range of services, from project design and estimation, to service & installation.
Here are just a few of the manufacturers we work with.